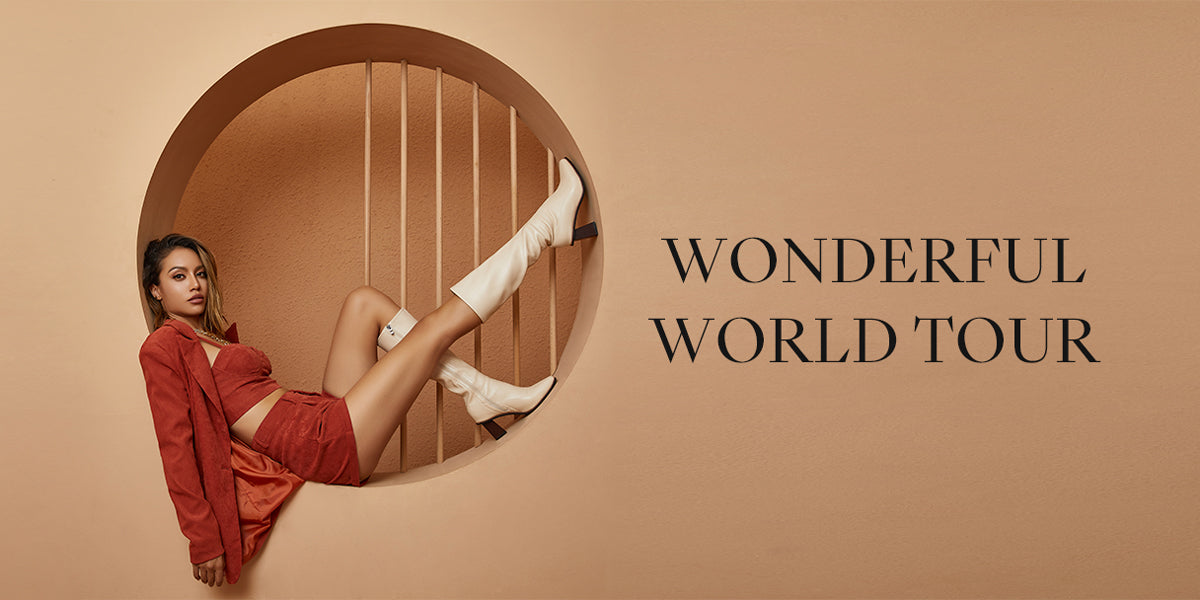 My name is COCO, 23 years old, a former fashion editor and now a freelance graphic designer. My friends like to call me Miss Me. I am fond of traveling worldwide over past 10 years and have been to over 30 countries. In order not to leave any remorse to the future me, I made mind to quit my job and became a freelancer. When the idea of traveling out comes to your mind, you'd better leave everything behind. I feel that there is something wild inside me, which drives me to go outside to touch the new world. Driven by endless curiosity to this world, I have been going from one unknown to another.
I hope to go check every corner of this world, and to lead a different but extraordinary life, somewhat like the imposing Statue of Liberty wearing a shining laurel and a graceful robe, with "The Declaration of Independence" in one hand and "The Torch of Liberty" in another. Just after I began to love the novel The Book Thief, I have been encouraging myself to do what I like and those beautiful things. I believe tour means to live beautiful, which not only refers to a real travel but also stands for an open mind for new things and a drive to have new experiences. Traveling around always delivers me unusual design inspiration from my deep mind, and lets me enjoy the natural, modern and fashionable experiences, and illuminates a beautiful life as a woman.
After listening to my story, music producer JOY and zoophilist writer Ellie reached a consensus with me. Thus, we three agreed to start up a project without any hesitation. So always try to be different and never cease to explore and create, surely without your absence.
JOY, my bestie, is such a cool and cute girl, who has a hip-hop band, and likes skating, swimming, and photography as well. Her style is always trend-leading and tends to be followed by her peers. For designs, she prefers to use strong and clear-cut colors without scruples, which reflects her own character appropriately. JOY is so straightforward, born for and committed to endorsing fashion.
JOY is like a reviving drowsy soul in spring while Ellie is quietly falling snow in winter. Tranquil is Ellie! She likes colors of the nature and simple style, hardly with any sign of deliberate make-up. Ellie is a writer of some renown, committed to animal protection cause. In order to make more donations for animal protection bodies, I and Ellie draw illustrations and upload to the net for sale, take part in volunteering activities like rescuing abandoned small animals. I like to be with her, as if her pursuit to be simple and cozy does not make any conflict with my pursuit to be free and easy. 
There are two besties of mine with me for the past 10 years. We shared a lot of interesting stories and are going to share with you our various stories from now on. Are you ready to enjoy together?